SENSATA TECHNOLOGIES BULGARIA LTD.
Preventive maintenance and repairs of HVAC equipment, ensuring the availability of HVAC installations.
The challenge
Sensata Technologies Holding N.V. (NYSE: ST), a global industrial technology company, is a leader in the development, manufacture and sale of sensors and controls. They produce a wide range of customized, innovative sensors and controls for mission critical applications such as thermal circuit breakers in aircraft, pressure sensors in automotive systems, and bimetal current and temperature control devices in electric motors.
Due to the high workload of the production lines, it is of the utmost importance for Sensata to maintain a steady microclimate in the premises. Any shutdown of HVAC installations leads to undesirable work process interruptions and lost of production.
Sensata was looking for a partner who could guarantee 24/7 availability of the installations.
Veolia Solution
Providing expert judgment on the available HVAC equipment
Preparing reports on preventive repairs of critical equipment
Providing service teams 24/7
Renovation and replacement of HVAC equipment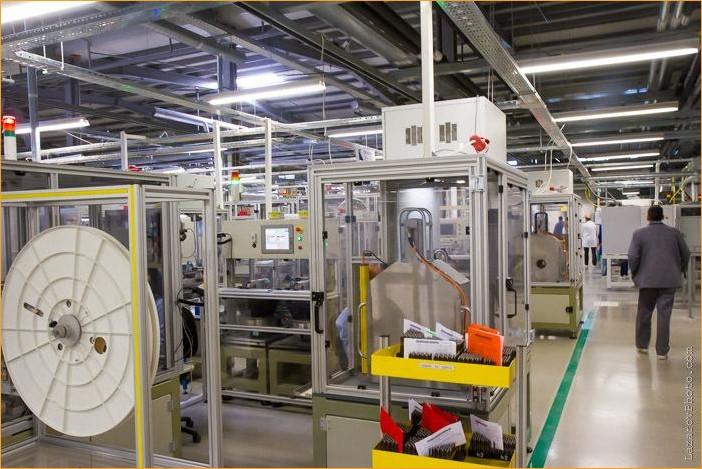 The benefits
Predictability and availability of HVAC facilities
Reduced repair times and consistent technical support are provided
Increases the comfort and quality of the microclimate, helping to increase production line and staff performance
Guaranteed response time and troubleshooting
Assistance in selecting new equipment