Veolia group is the global leader in optimized resource management. The Group designs and provides water, waste and energy management solutions, that contribute to the sustainable development of communities and industries.
We are the only global company with the ability to self-source across the entire water-energy - waste growth nexus enabling us to uniquely mitigate environmental and economic impact.
Veolia in Bulgaria optimizes successfully the energy consumption and water cycle management for its municipal, commercial and industrial customers in Bulgaria.
Through the services we provide on the Bulgarian market we contribute to saving the resources, reducing carbon emissions and developing the circular economy. 
Veolia in Bulgaria is operating through the companies Sofiyska voda EAD, Veolia Energy Varna EAD and Veolia Solutions Bulgaria EAD.
Sofiyska Voda JSC, operated by Veolia, provides the full water cycle management services to Sofia Municipality and thus serving a population of 1.5 M in the metropolitan city of Sofia.
The company is the biggest WSS operator in Bulgaria, holding expertise drinking water treatment, water supply, waste water collection, waste water treatment, including energy valorization.
Veolia Energy Varna operates the production facilities and district heating in the city of Varna, supplying hot water and heating to its customers – domestic, business, municipal and administrative buildings.
The company also designs, constructs and operates centralized and local heating systems outside the technical scope of the heating network, offering full energy management solutions:
Production of heat and electricity;
Heat transfer;
Cogeneration;
Energy savings with guaranteed results for end customers.
Varna Solutions Bulgaria EAD is among the leading companies in providing the Bulgarian market on-site industrial services and services for energy efficiency of buildings. It provides its clients with tailor-made solutions based on proven experience in the development, construction, operation and efficient maintenance of technical facilities.   
The scope of services includes:
Operation and technical support (O&M) of: administrative and office buildings, shopping malls, hospitals, retail chains, residential complexes, airports, hotels;
Technical services for industrial customers - design, construction, maintenance of WSS, treatment plants, HVAC, electrical installations, boilers, compressed air facilities and other industrial systems;
Hubgrade (Digital operations of your resources);
Management of industrial water resources;
Integrated facility management;
Energy savings with guaranteed result;
Design and build of installations for renewable energy sources;
Monitoring, auditing and sustainable reduction of CO2 emissions;
Energy management and energy efficiency;
Design and Build of infrastructures related to water & wastewater and heating energy.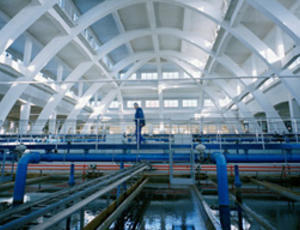 Water
Sofiyska voda
1, 5 M inh. full water cycle management
4 DWTPs
2 WWTPs in operation
3, 794 km of water networks
1, 739 km of sewage networks
64 reservoirs
35 chlorination stations
16 pumping stations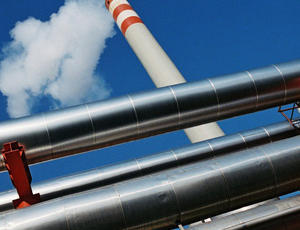 Energy
Veolia Energy Varna
36.000 inh. district heating services
70 MWh Thermal energy
67 MWh Electricity (cogeneration)
36,2 km of DH network
Veolia Solutions Bulgaria
On site services to industrials and building energy services
> 200 buildings 
> 1 000 000 m2 total area
Office buildings and trade ceters
Residential parks 
Industrial customers
Covering 48% of shopping mall area in Sofia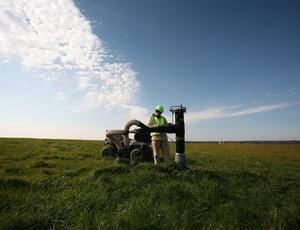 Waste management
Veolia Services Bulgaria
Project Development
Capabilities
in Waste to Energy,
recycling and
D&B of waste facilities