CLIMATE FRIENDLY AIR-CONDITIONING
Baltimore, Maryland, is one of the biggest ports on the east coast of the United States. It is a city with biting winters and sweltering summers. Veolia Energy North America owns and operates three district heating networks in the city, providing heating and cooling to some 270 major service-sector customers, including the 24-story, 55,700 square-meter Legg Mason Tower, which has achieved LEED® Silver rating(1) and has chosen to use the Veolia Energy North America networks to optimize its sustainable development performance.
(1) International environmental rating system for office buildings comprising four levels of certification: bronze, silver, gold and platinum.
 
STORING CHILLED WATER TO REDUCE ELECTRICITY BILLS
Veolia Energy North America also operates heating and cooling networks comprising over 18 km of pipes through which its cooling units provide air-conditioning to 51 customer sites. To prevent production blindly following demand without properly managing the cost of electricity, which can vary greatly depending on the time of day, two storage facilities containing chilled water at 0°C with a capacity of 263 MWh were installed in 1996 and 2000.
Stacy Wirth
Customer Account Representative, Veolia Energy North America
"These units work a bit like batteries. The chilled water is produced when costs are lowest, then fed into the network to offset spikes in consumption."
Key figures
635 metric tons of steam per hour, 53 MW of hot water, 33,780 metric tons of cooling
23.5 km of pipes for steam and hot water
18.2 km of chilled water pipes
Customer benefits
Reduction in the city's carbon footprint
Optimal distribution of heating and cooling
Contribution to local economic development
 
Solution
Heating network management
Cooling network management with energy storage solutions
Learn  how Veolia is resourcing the world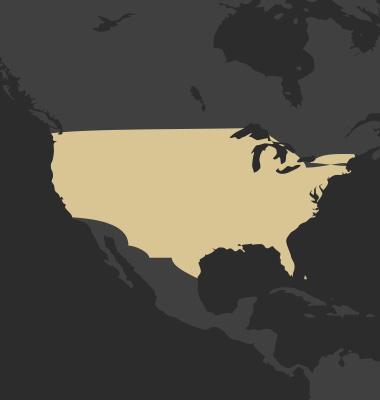 105,000
metric
tons of CO2 
prevented