Sample-taking may be performed by an employee of Sofiyska Voda or personally by the client, who has to deliver the sample to the laboratory as soon as possible after sample-taking.
In case the customer wishes to perform the sample-taking personally, it is necessary to observe all requirements concerning the reliability of the samples for potable surface, ground, table, spring and mineral water, wastewater or sludge.
The laboratory offers transportation within and outside the region of Sofia. Transportation is performed with specialized vehicles equipped with refrigerators.

Taking water samples for analysis and transportation by an employee of the laboratory of Sofiyska Voda AD is a paid service
The deadline for performing the services and issuing a protocol – maximum 15 calendar days from the date of receipt of the sample at the Laboratory Testing Complex.
In case of interest on the customer's part, LTC provides the opportunity for the conclusion of a long-term contract for the provision of laboratory services.
The Laboratory Testing Complex (LTC) to Sofiyska Voda is a high-tech laboratory having a team of experienced and highly qualified specialists and offering a wide range of environmental analyses. The laboratory of Sofiyska Voda has been accredited under the latest version of the standard BDS EN ISO/IEC 17025 and owns a certificate issued by the Bulgarian Accreditation Service.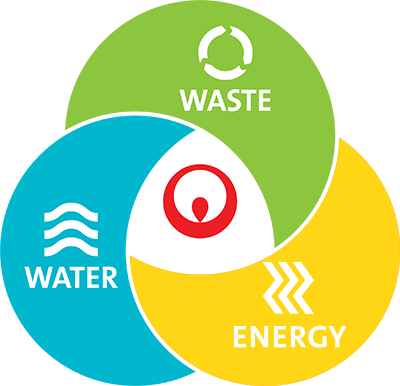 Over 100 participations in international proficiency tests (within and out of the accreditation scope)
Over 90% successful results
Reliability and validity
Independent evaluation of the high competence