WATER MANAGEMENT
Water is our lifeblood. Yet resources are unevenly distributed around the globe with significant differences in quality. 60% of the world's freshwater resources are split among just 10 countries.
Veolia makes water fit for drinking, gets it to where it is needed, collects it once used, treats it then recycles it for household and business use.
From pilot initiatives to operations on an industrial scale, Veolia treats wastewater to make it suitable for consumption and reclaims it for use in areas such as power generation and fertilizer production.
In addition to its comprehensive management of the different stages of the water cycle for household use and industrial processes, Veolia continues to innovate and raise awareness to reduce waste and produce viable, alternative resources on a broad scale.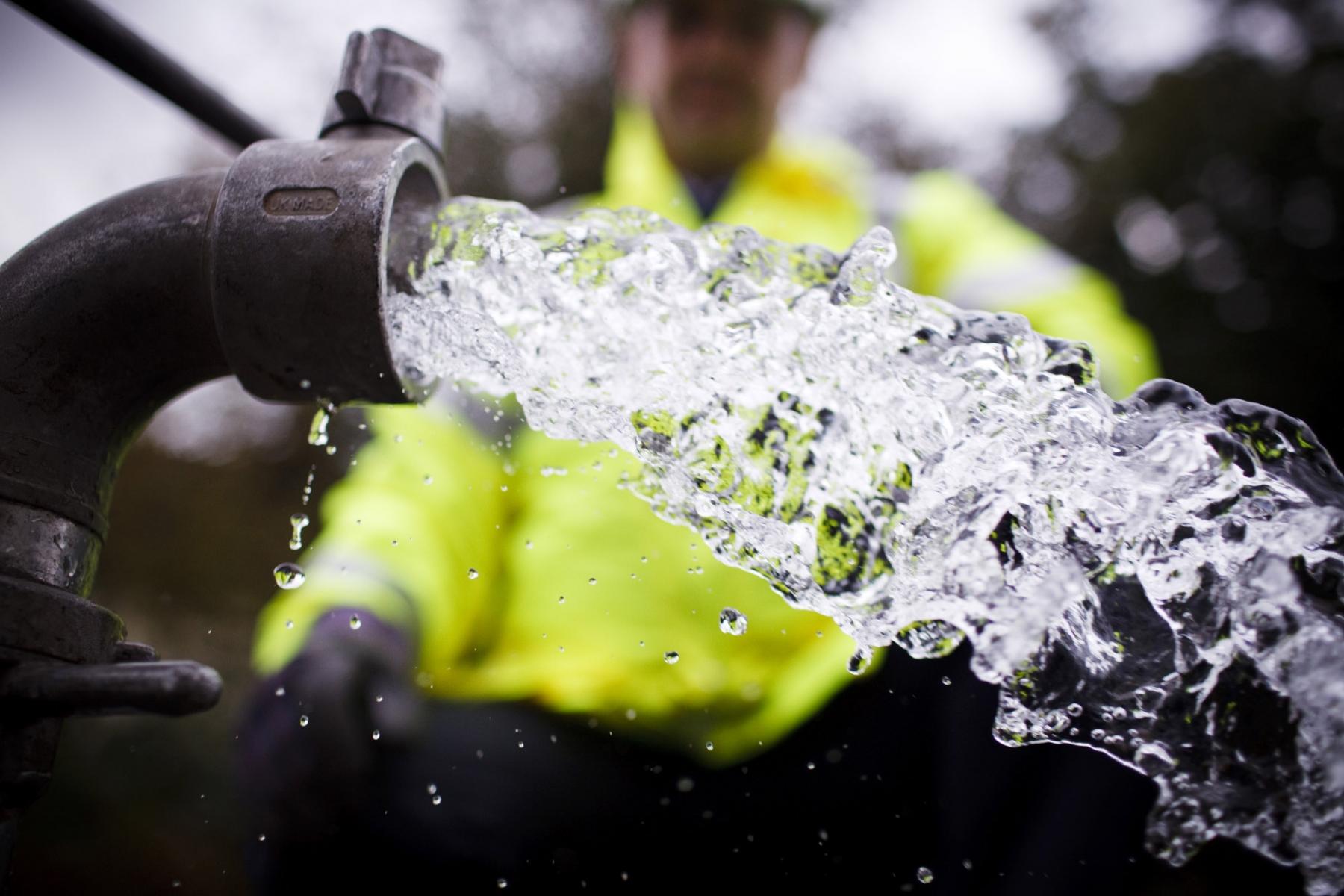 ENERGY MANAGEMENT
The ability to provide cleaner, more accessible, more sustainable energy sources is a key challenge in the drive to tackle issues related to climate change, volatile prices and dwindling resources.
Veolia provides the blueprint for a low-carbon, circular economy by promoting more efficient consumption and turning waste into a resource through the use of biomass.
Veolia partners industry in its search for improved environmental and economic performance, working alongside stakeholders to devise new industrial processes using new, greener, more sustainable energy sources.
Veolia is actively involved in developing complex urban services through measures such as combined management of water, energy and waste services.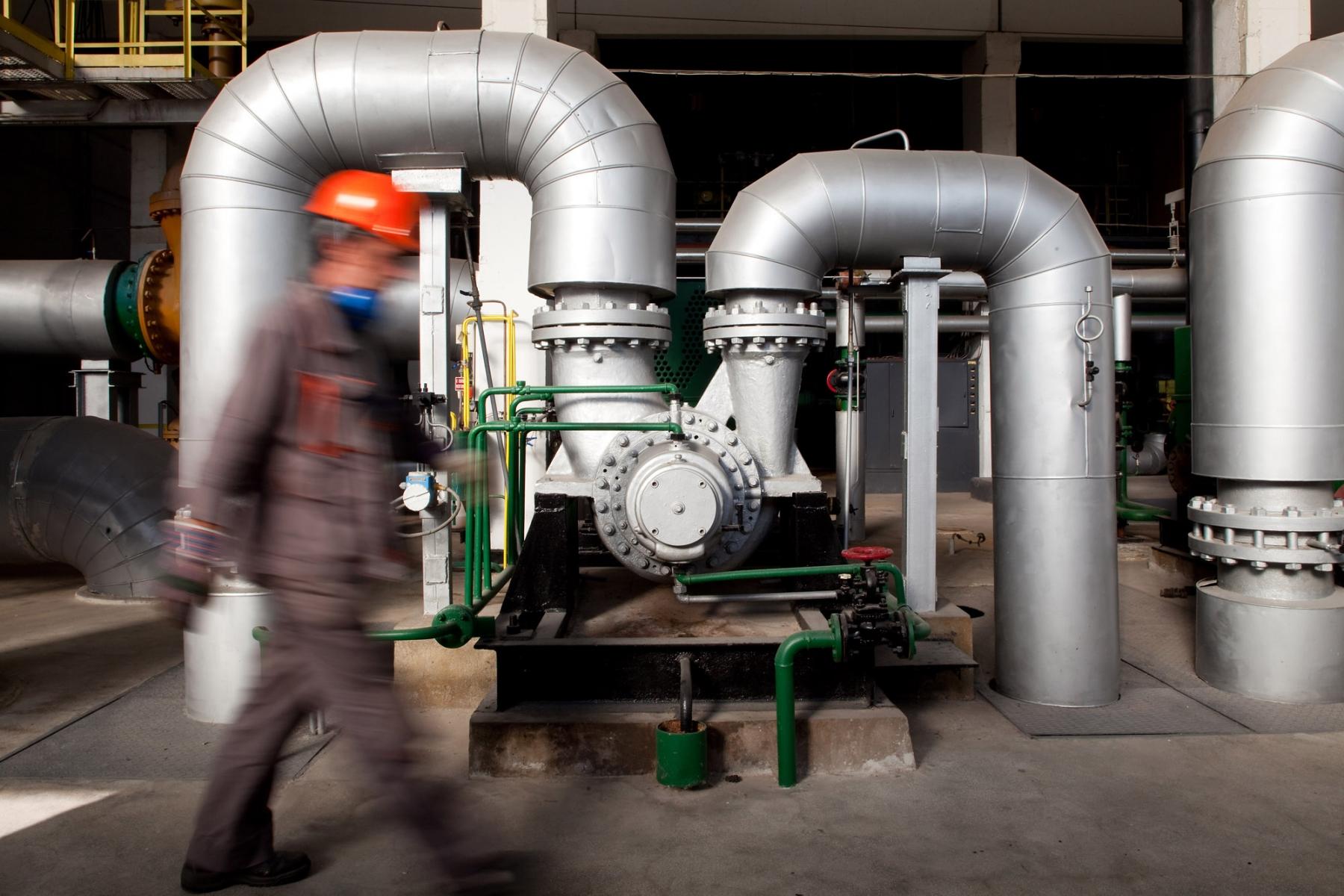 WASTE MANAGEMENT
Waste volume and related risks entail growing environmental, economic and health costs, making sustainable management a crucial cornerstone of any future economic model.
Veolia collects, sorts, treats and recycles millions of tons of municipal and industrial waste every year. An increasing amount of this waste is looped back into new consumption and production cycles.
In addition to its wide-ranging waste management services, Veolia continues to develop biomass production, using organic waste as a resource for industrial production processes and municipal services.
Veolia has acquired unparalleled expertise in preventing and treating complex sources of pollution in areas such as soil remediation and decommissioning solutions for end-of-life industrial infrastructure and facilities.