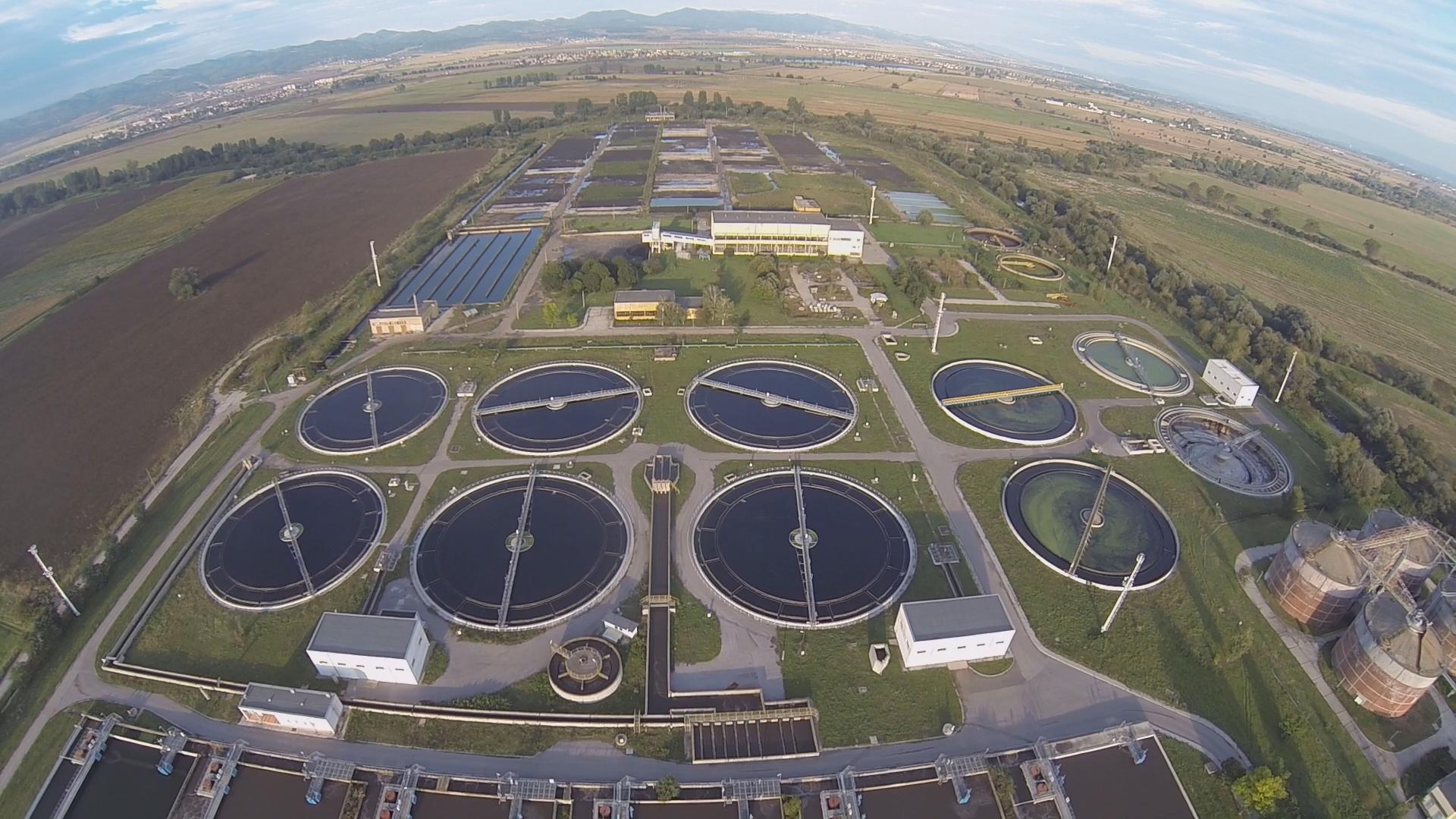 Sofiyska voda, a Veolia company, guarantees its customers access to information 24 hours a day, 7 days a week, resolves technical emergencies 24/7 and can provide the response to received signals within 2 hours.  
The call centre answers customer questions regarding contracts, water quality, water prices, water meter reading, etc. Every customer can choose the nearest customer centre from a network of 8 centres and contact points. Sofiyska voda proposes individual solutions to the customers in a difficult financial situation.  
The aim of the activities of Veolia is to assure the continuous service improvement and expansion of its offers to meet the different requirements of individual customers and consumers.  
New services include:
payment of invoices via QR code
electronic invoice
analysis of the water quality
customer account online
interactive real time information on field works in online GIS informational center
sms and e-mail notification about planned water interruption