In these times of rising fuel costs and increased awareness of the carbon footprint, energy has become a increasingly important factor in a manufacturer's competitiveness. Every aspect is important at their sites. As a decentralized energy specialist, Veolia provides them with energy solutions that offer high-added value and meet their requirements in terms of reliability, quality, availability and cost.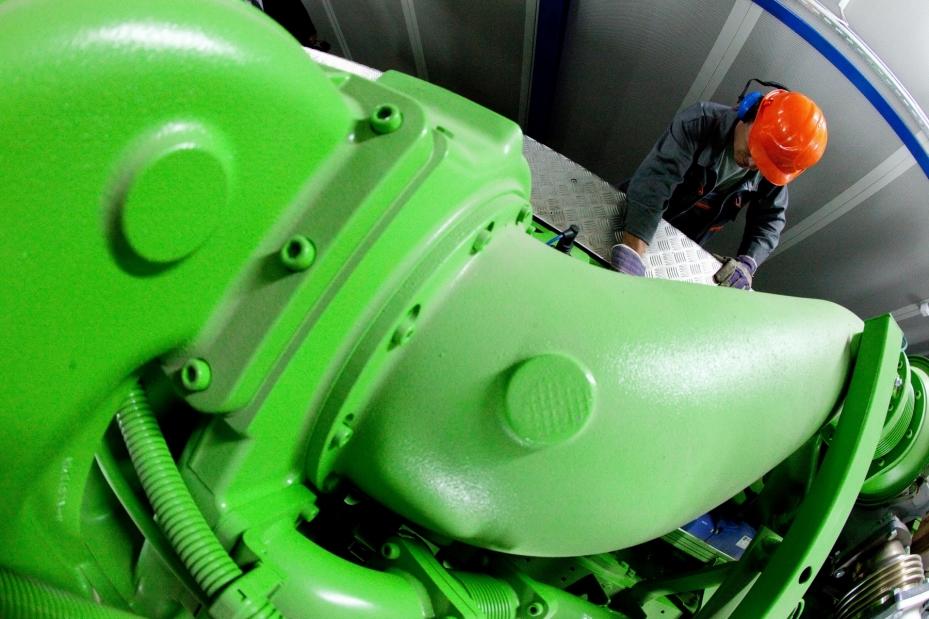 COMPETITIVENESS FACTORS
Manufacturers are engaged in a race for competitiveness that is leading them to focus on their core business. More than ever, they need to control their costs and reduce risks while contending with volatile energy and carbon prices. They also want to maximize their energy self-sufficiency, guarantee reliability and create a zero incident production environment.
 
IMPROVING PERFORMANCE
Major manufacturing companies – particularly in the food & beverage, chemical, and pharmaceutical industries – are turning to Veolia in the knowledge that they can rely on its solid assessments and expertise in design, build and operation of energy utility plants. Other assets include Veolia's ability to develop solutions that are cost-effective and environmentally sound, backed by the best technology available, including the use of biomass, biogas, recovered energy and combined heat and power (CHP). Veolia acts as a genuine industrial partner on these projects, with a commitment to results. It adopts a global approach to energy issues, embracing the technical, social and financial aspects as well as managing carbon quotas.
 
VEOLIA​ - A MODEL PARTNER
Veolia is involved with 4,300 industrial facilities worldwide and offers its customers three key guarantees. The first is to secure their energy mix and supply with respect to quantity, quality, price and availability. The second is to reduce the energy and carbon footprints of their industrial operations. And thirdly, Veolia guarantees the availability of their facilities through detailed service commitments.
 
Solutions
Design, build and operate energy utilities
Creating cost-effective, environmental solutions including biomass, biogas, energy recovery and CHP
Covering technical, social and financial aspects
Managing carbon quotas