It was conducted as part of the National Program Children and Football and is organized by the Association of the Bulgarian Footballers, the Municipality of Sofia and the Bulgarian Footfall Union with the support of SV.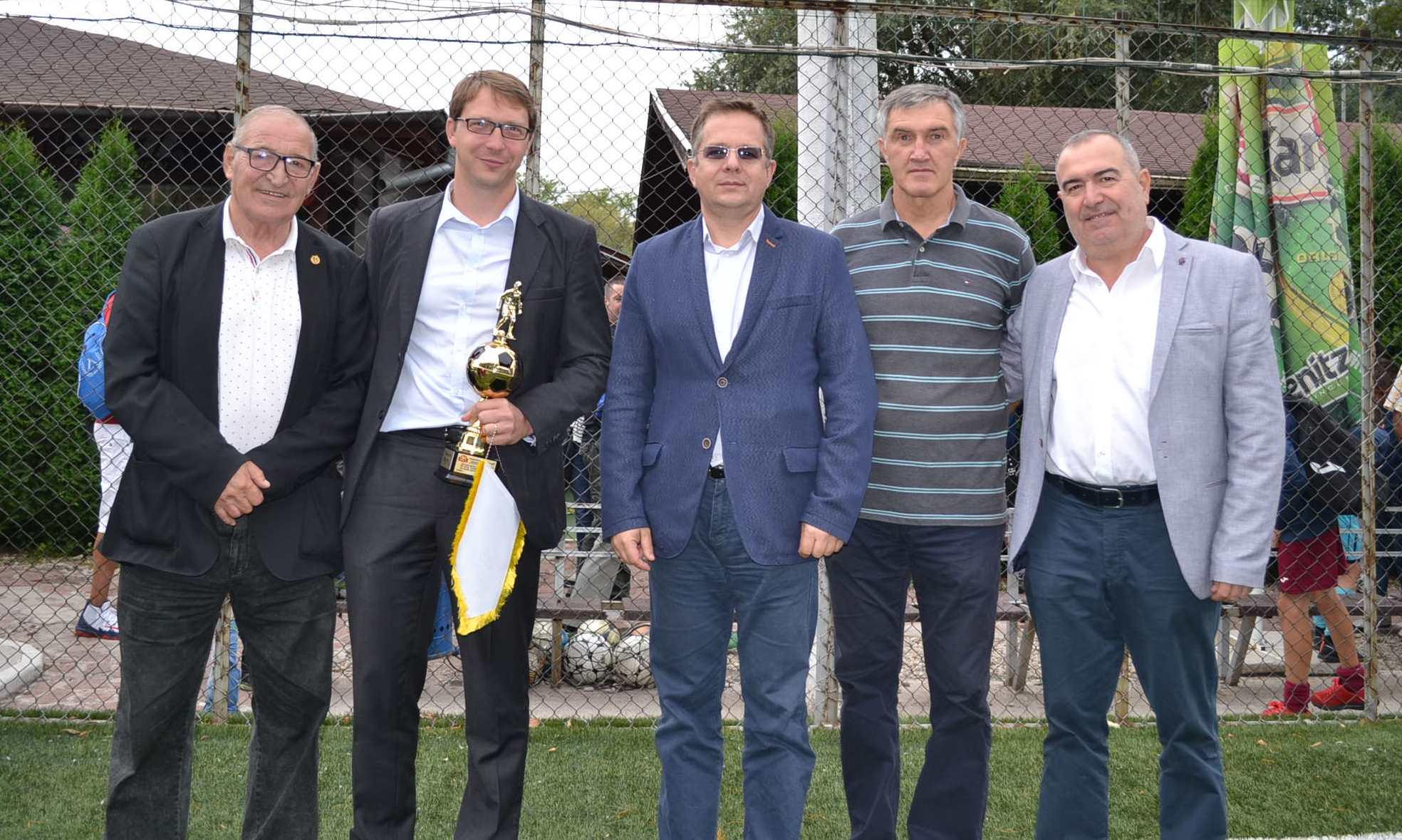 The winners were awarded by the Deputy Mayor of Sofia Doncho Barbalov. He reminded that the first children, who took part in the tournament, were already among the best Bulgarian football players and some of them were also part of the Bulgarian national team.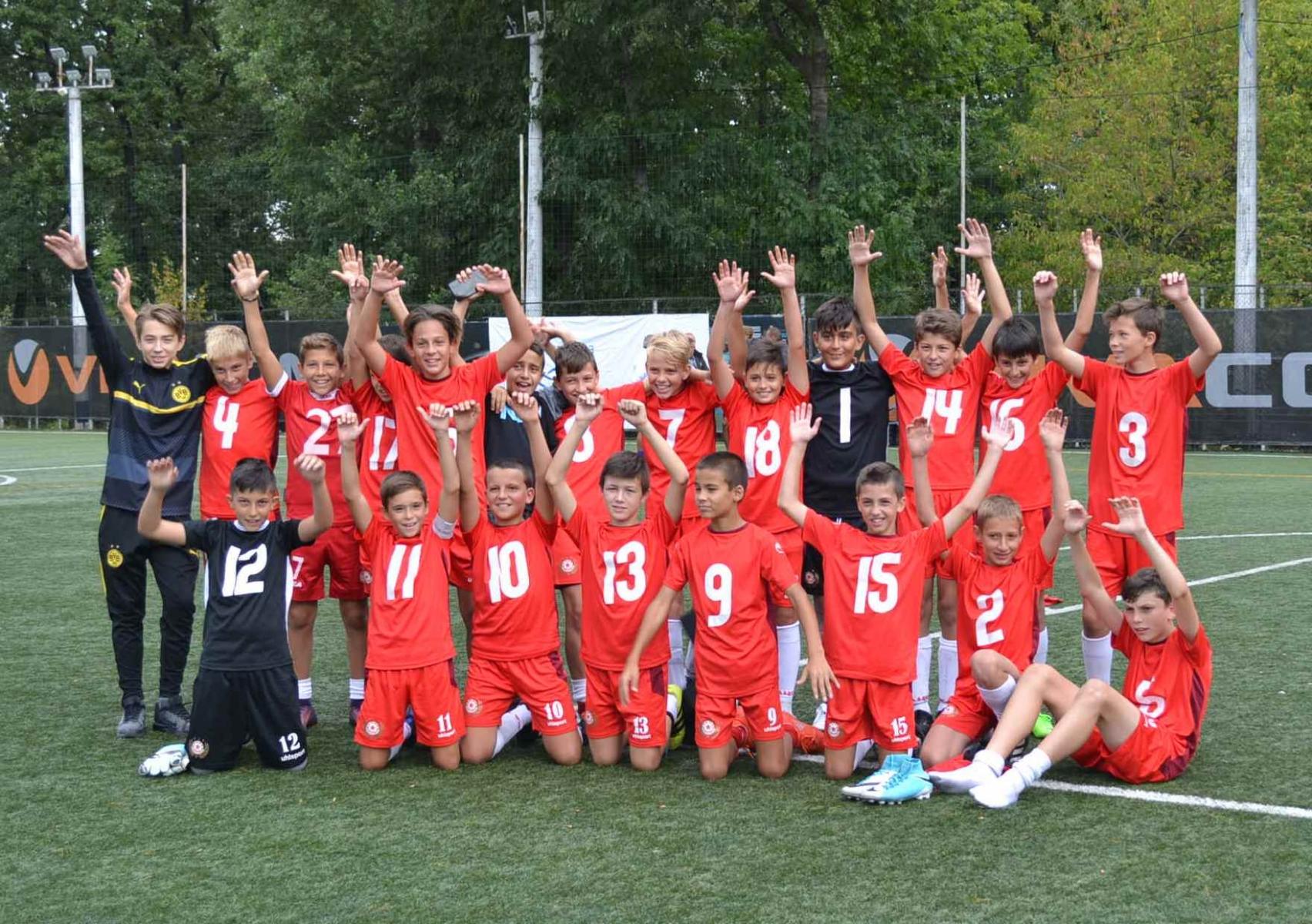 The Executive Director Arnaud Valleteau received the greatest contribution award for the Cup of Sofiyska Voda Tournament. He stated 'I am very happy that we are supporting children. The initiative is not mine, but of the entire company and I am very proud of it'.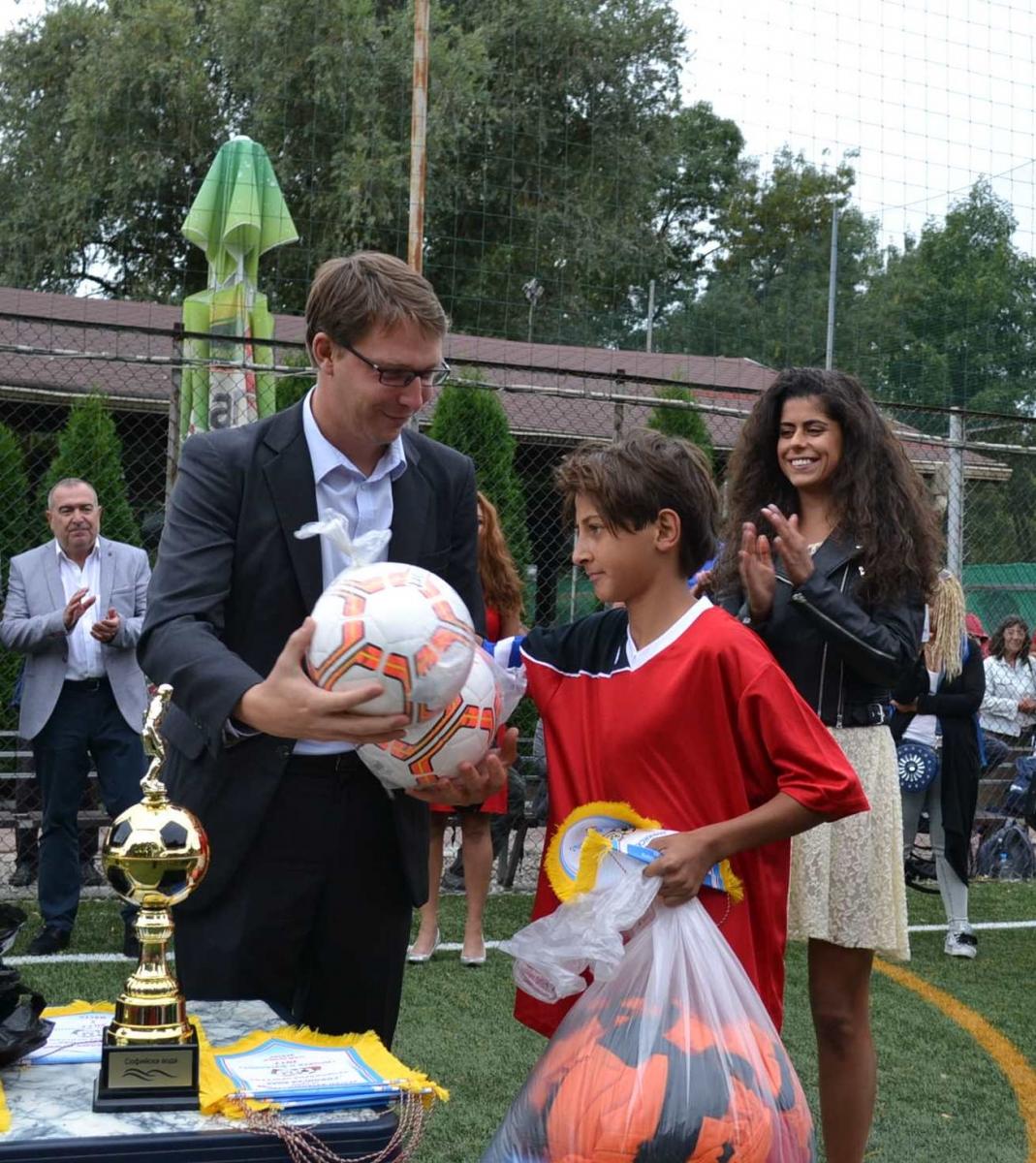 In addition to the winners from CSKA, children from eight teams from Sofia District took part in the tournament. Second are the football players from Obelya, and third is the last year winner from Septemvri.