The Ambassador of France to Bulgaria, Mrs. Florence Robine, visited Bistritsa PWTP on February 11, 2021, together with the young Veneta Salyahetdinova as part of the "Ambassador for a Day" initiative.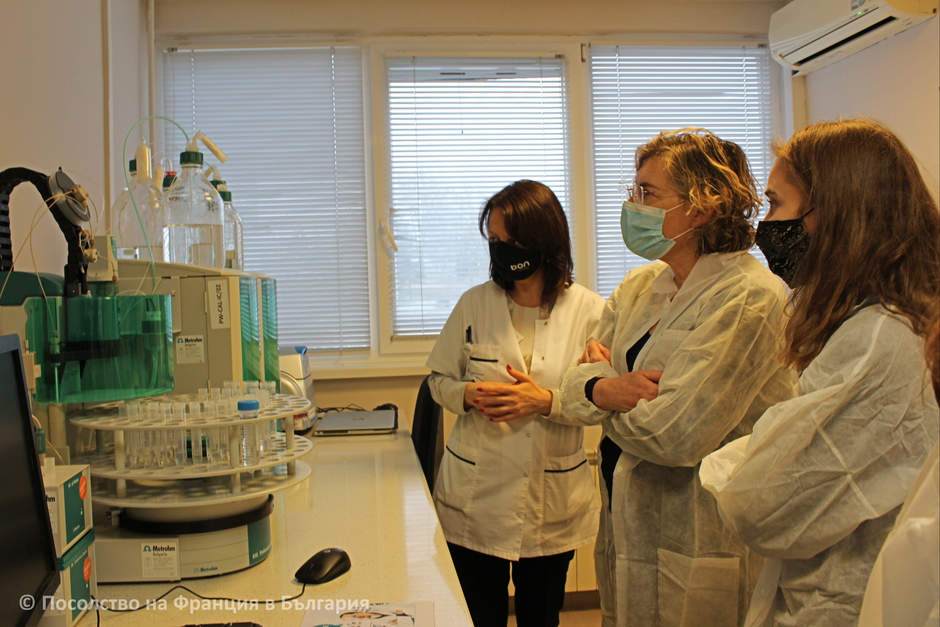 Ambassador Robine shared her workday with Veneta Salyahetdinova, student at the High School of Mathematics and Natural Sciences in Blagoevgrad. Veneta, who is keenly interested in science, is one of the winners in the "Ambassador for a Day" contest, organized by the British Embassy in Sofia. Within this initiative the participants are selected by a jury based on a written essay.
The winners are given the opportunity to spend а whole day with a female ambassador and get acquainted with the career opportunities in the field of diplomacy and express their views on significant public matters.
After the face-to-face meeting in the morning with the French ambassador, Ms. Salyahetdinova visited the press office and the consulate, and after that she accompanied the ambassador and the Attaché for University and Scientific Cooperation of the French Embassy in their visit to the Institute of Microbiology, Bulgarian Academy of Sciences.
In the afternoon, together with representatives of the Regional Office of Economy, they were met at Bistritsa Potable Water Treatment Plant by Mrs. Mariana Iteva, Deputy Regional Director of Veolia for Bulgaria and Mr. Stanislav Stanev, Deputy Executive Director of Sofiyska Voda.
Mr. Stanev showed them the facility infrastructure and familiarized them with the treatment technology, Hubgrade which is the smart centre for real-time monitoring and control of water management in Sofia, including the accredited and high-tech laboratory for water quality control.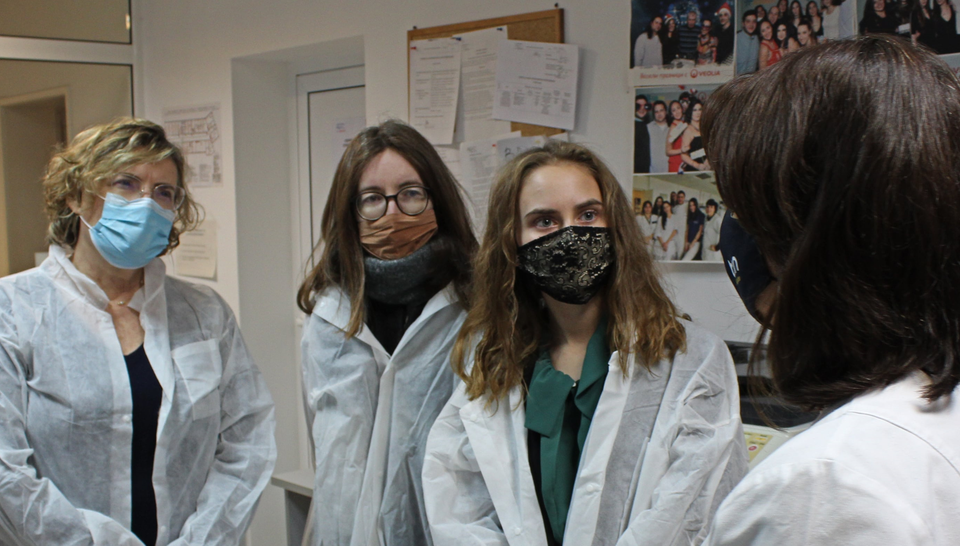 Images © French Embassy in Bulgaria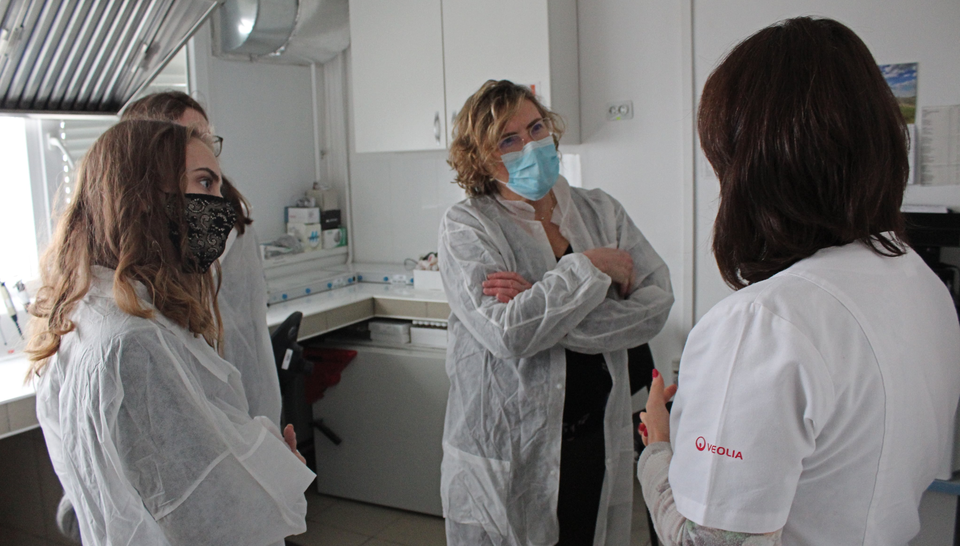 Images © French Embassy in Bulgaria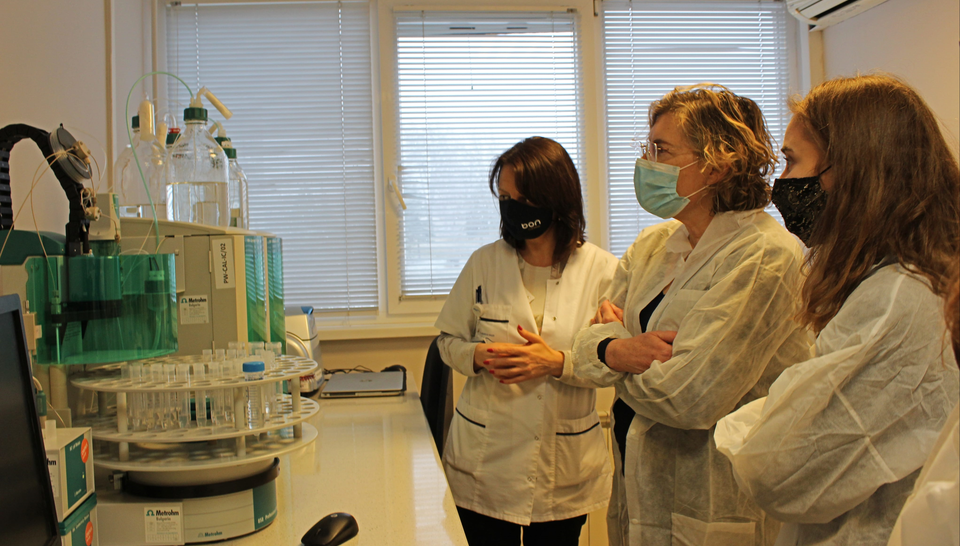 Images © French Embassy in Bulgaria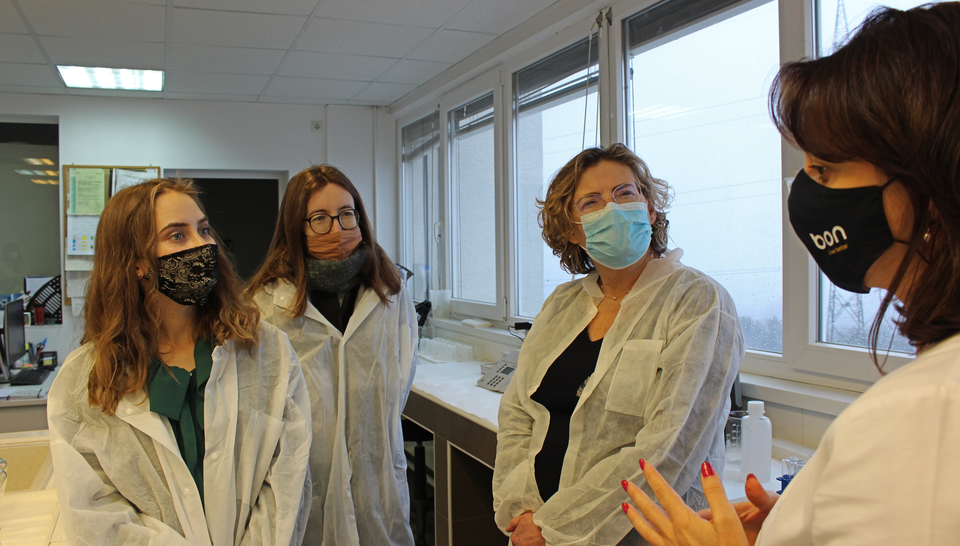 Images © French Embassy in Bulgaria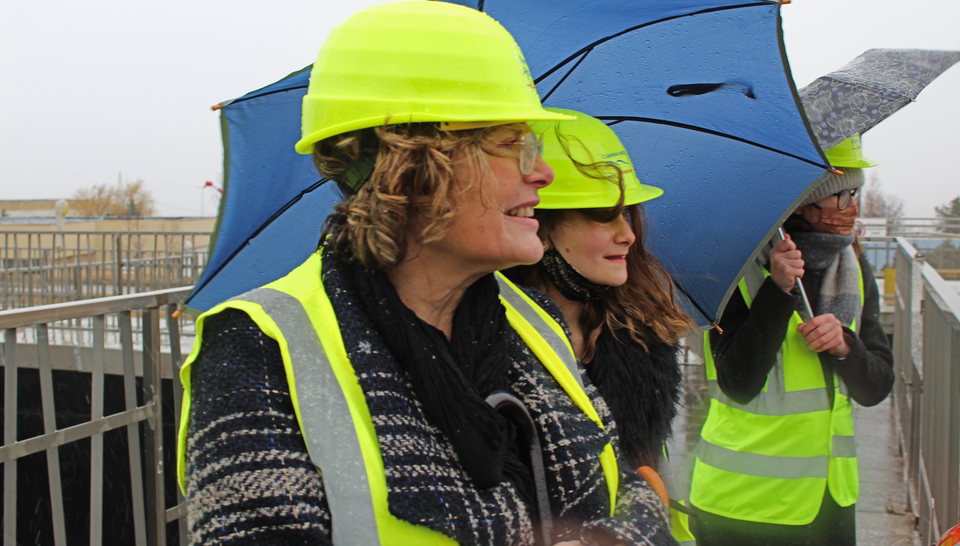 Images © French Embassy in Bulgaria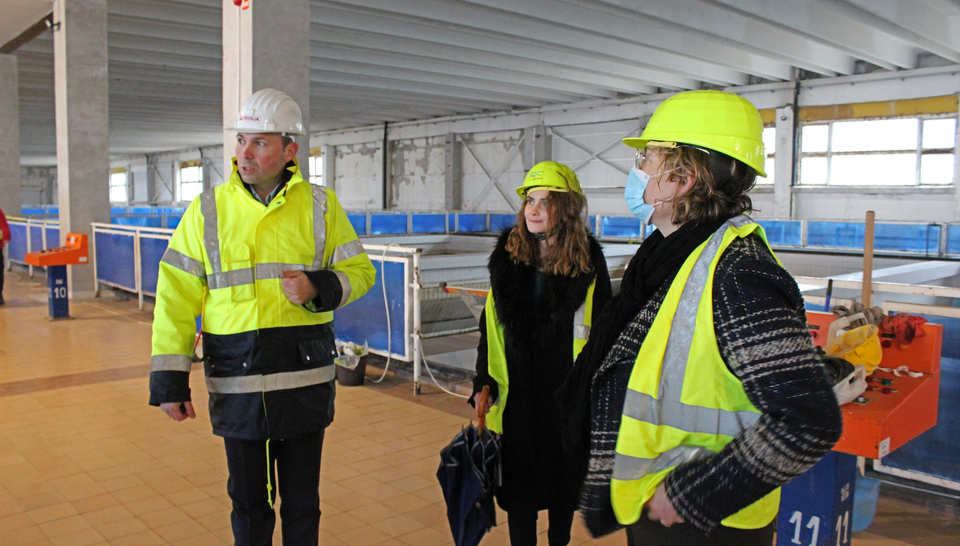 Images © French Embassy in Bulgaria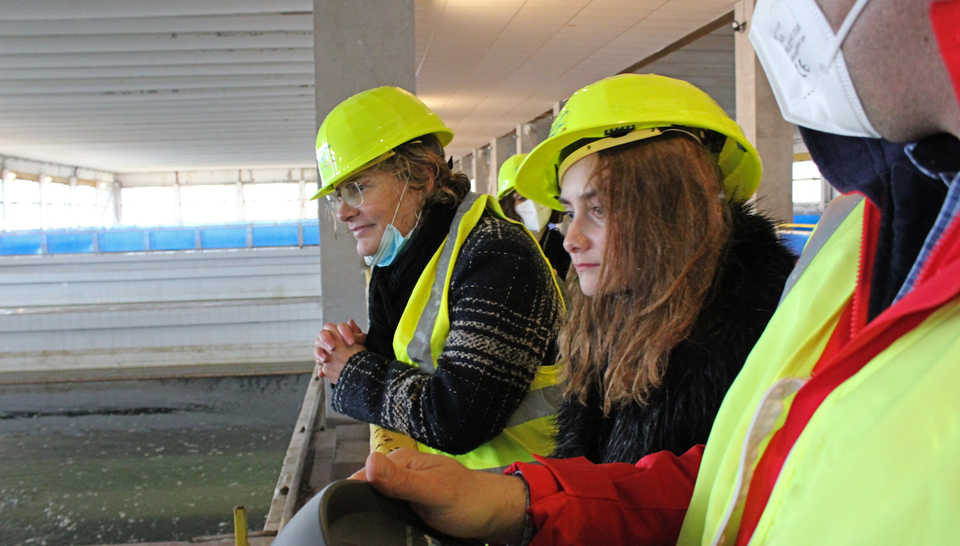 Images © French Embassy in Bulgaria