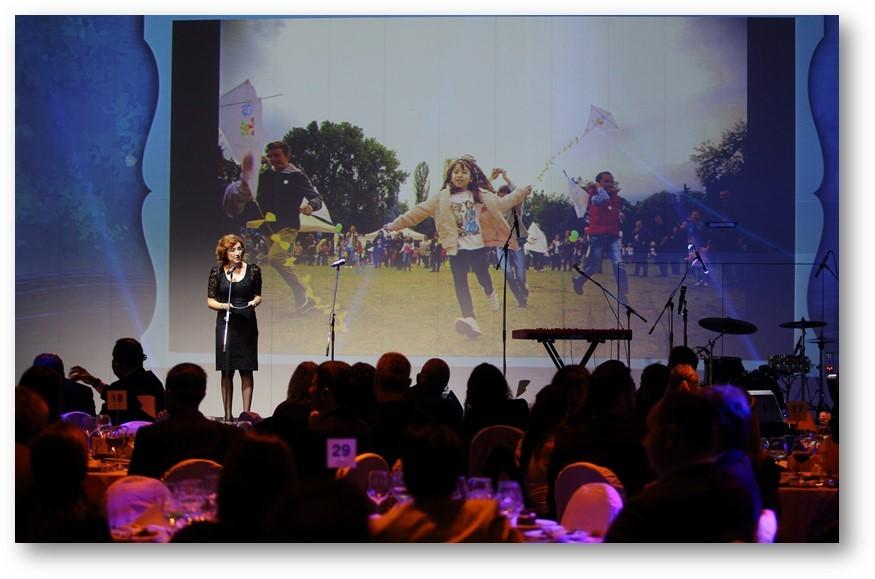 Sofiyska Voda JSC, operated by Veolia, with its substantial contribution, together with traditional and new donors, partners, guests and friends of the foundation, joined the idea of the play as means of children development, a way to show them the world and deepen the relationship with people who care for them.
The company has supported for years "For Our Children" foundation; donation boxes are provided in the offices, through which the company participates in the traditional Christmas campaign "This year you do the Christmas wonders". Sofiyska Voda shares Veolia's values and makes consistent efforts to support the good causes and its social commitment and care of the youngest and most vulnerable members of our society – the children.  
The report on the use of the resources is published, and it is available on the webpage of the foundation.