The laboratory testing complex of the water supply and sewerage company can already provide an official evaluation of sample compliance with the legal requirements.

The Laboratory Testing Complex with Sofiyska Voda was granted accreditation of the last version of EN ISO/IEC 17025:2018 standard and as of 19 August, the company can already work in accordance with the new higher standard. With its new accreditation, the laboratory of the company becomes one of the first laboratories in the country, which will carry out water analysis in accordance with this version.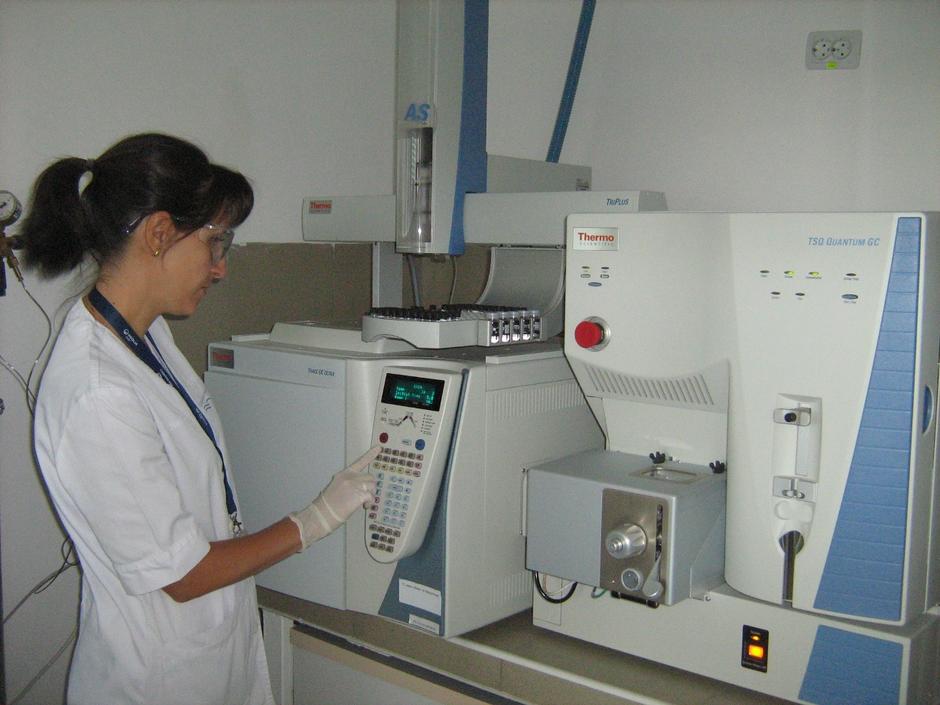 With the introduction of the new standard, the LTC developed and implemented a completely new management system. The new version is upgraded with three additional requirements: identification, control and risk assessment; introduction of a process approach (Plan-Do-Check-Act) and impartiality regarding the executed laboratory activities. Within the scope of its accreditation, the LTC will already have the right to provide an official opinion about the compliance of the samples tested in the laboratory with the legal requirements. 
  
The LTC received its first accreditation in 2010. Since then the laboratory of Sofiyska Voda has continuously expanded the scope of the accredited services and nine years later it has managed to increase them by 80%. The new technological equipment allowed the inclusion of tens of new laboratory services within and beyond the mandatory legal requirements. The accreditation guarantees the traceability of the obtained results and their international validity.