Veolia, the world leader for services and technological solutions in the energy, water and waste areas, and the Management Board of the A3 – Advanced Architecture Apartments building, officially announced their cooperation in the area of Facility Management.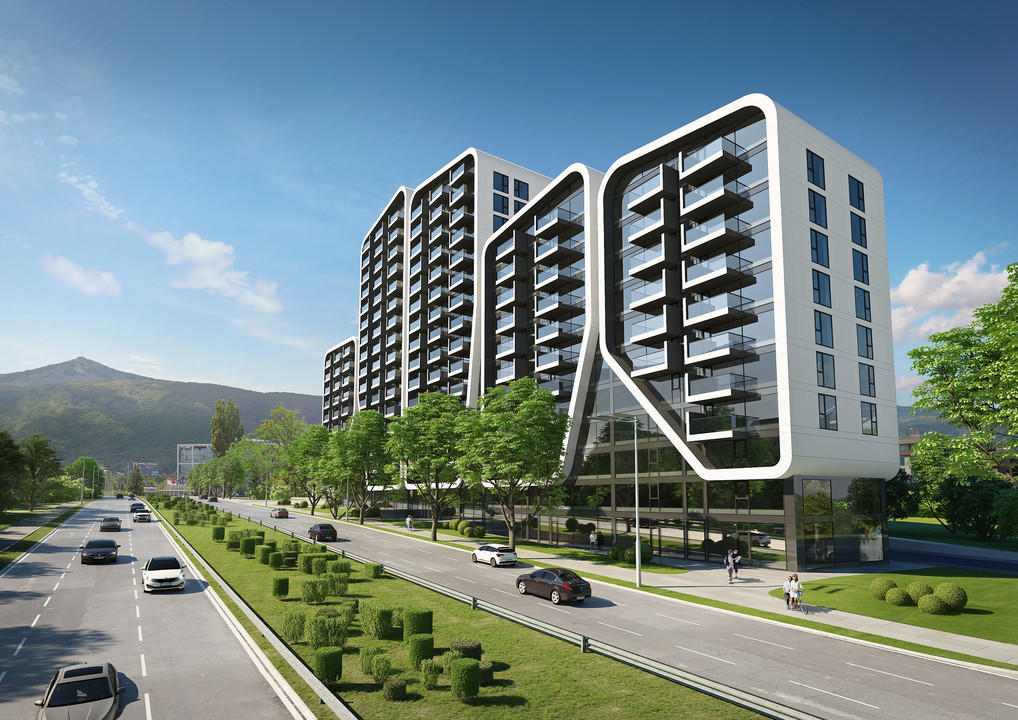 The overall structure
"Integrated Facility Management"
includes the provision of services such as
continuous access control to the building and security guards, block manager, cleaning and snow shoveling, maintenance of the green areas, fire alarm and fire extinguishing and maintenance of elevators,
and all other services necessary for the glitch-free operation of the building.  
The service provided by Veolia ensures the complete comfort, security and safety of the building's residents.  
The benefits they get from
Veolia
are a single point of contact in case of any issues and problems and a 24/7 customer service center, with the possibility for prompt emergency response ensured by a technical crew in case of need.  
The multifunctional building "A3"
or
Advanced Architecture Apartments
is an interesting residential building with a unique contemporary architecture and interior, located on Bulgaria Blvd., Sofia city. The building constructed at the boundary between the Mountain and the City harmoniously fits into the environment. The successful combination between elegant appearance, functionality and landscape brought to it two recognitions in 2017. The first is for "Innovative Residential Building", as a consequence of the high professionalism in its construction, and the second – Building of the Year in the category "Audience Award".  
Some of the other customers in the Facility Management portfolio of Veolia are
Panorama Sofia, Sofia Park Villas
and
Residential Park Sofia,
that was awarded a prize and recognition in the category "Residential Complexes of Multi-Family Buildings" during the national contest "Building of the Year 2017", and other projects in different market segments.