The results of the 2019 Elabe study for Veolia concerning this issue in France, Belgium and greater Shanghai (China), are significant in this respect: one out of two French, and even more than 60% of Belgians and Shanghai residents are surprised to learn that we are more exposed to pollution in the air inside our homes and the buildings that we frequent than outdoors.
 
However, the survey shows that most people underestimate the health risks involved, particularly in private spaces: over half of those questioned were surprised to learn that we are more exposed to air pollution when inside our homes and other buildings than we are when outside. And a large majority are unaware of the possible sources of this pollution, such as indoor air fresheners, household cleaning products, paint, and floor and wall coverings, and their potential impacts . There is a general sense in all three countries that it is time to act and raise awareness about the sources of this pollution, behaviors to adopt and actions to take to improve indoor air quality. This citizen-led call for a collective response highlights the extent to which awareness of this issue has grown and the need for the private and public sectors to take action.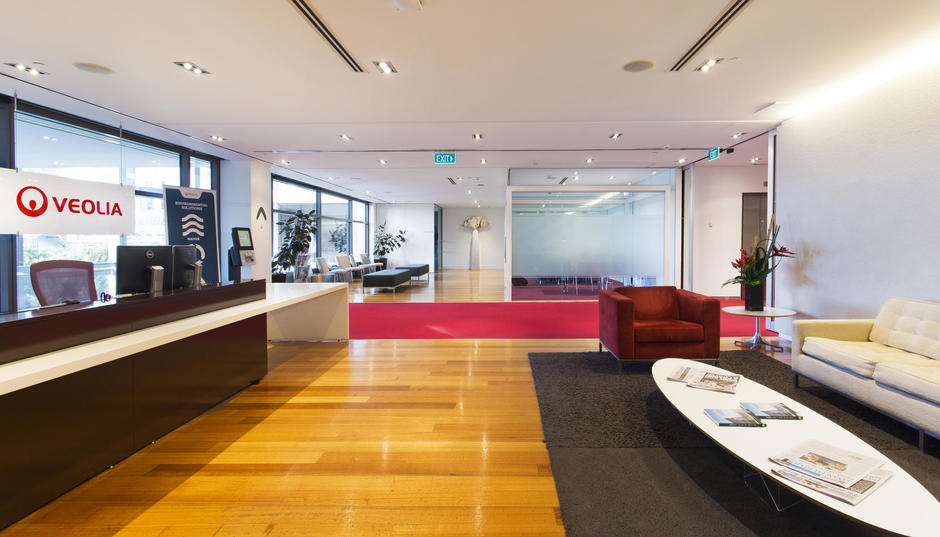 Veolia commits to improve indoor air quality
"Air pollution is one of the world's leading environmental risks. In the same way that Veolia has made access to drinking water an essential lever of public health and quality of life, our group has decided to engage its expertise and its solutions for a better quality of indoor air"
 
"This is a pioneering offer suitable for every type of client, industrial or municipal, and every type of building - office, educational establishment, shopping mall or hospital – that reflects their specific needs and requirements. "
 
Antoine Frerot, Chairman and Chief Executive Officer of Veolia
An integrated offer covering the entire value chain of air quality in buildings
Veolia's offer is divided into several service levels: Air Control, Air Performance и Air Human:
 
● AIR Control , which allows customers to know the quality of indoor air and become invested in their
environment by assessing the level of pollutants identifying potential sources of pollution and offering adapted solutions.
● AIR Performance , which allows customers to offer indoor air quality in their buildings through the
assessment of the air quality level, the optimization of the practices and operation of the facilities, and a guaranteed result with performance follow-up.
● AIR Human, which makes it possible to make occupants and employees be "actors" of the
improvement of the air quality, by making the information on air quality accessible and comprehensible, by involving the users in the remediation actions and by taking into account what the people concerned feel.
 
Click here to access online the Elabe surveys for France, Belgium and China.
For more information on Veolia's new services and capabilities for indoor air quality, please visit this page.
 
Pollution and its consequences in a few figures
Current figures (Source: WHO - 2018)
In 2016, 8 million deaths were attributed to air pollution => 4.2 million premature deaths attributed to outdoor air pollution and 3.8 million premature deaths attributed to indoor pollution in homes.
In 2016, 91% of the world's population lived in places where the WHO air quality guidelines were exceeded.
In 2015, the health cost of air pollution was estimated to be $21 billion and air pollution was reported to account for 1.2 billion days loss of productivity (Source: The economic consequences of outdoor air pollution, OECD, September 2016).
2060 forecast:
Up to 9 million premature deaths per year (Source: IHME: Institute for Health Metrics and Evaluation
Air pollution could cost up to 1% of global GDP in 2060 (the impact on labor productivity, health costs and agricultural crop yields would lead to a gradual increase in global economic costs of up to 1% of global GDP) (Source: OECD)
Each year, the expected health costs would be $176 billion and the impact on productivity has been assessed at 3.7 billion days lost (Source: The economic consequences of outdoor air pollution, OECD, September 2016).