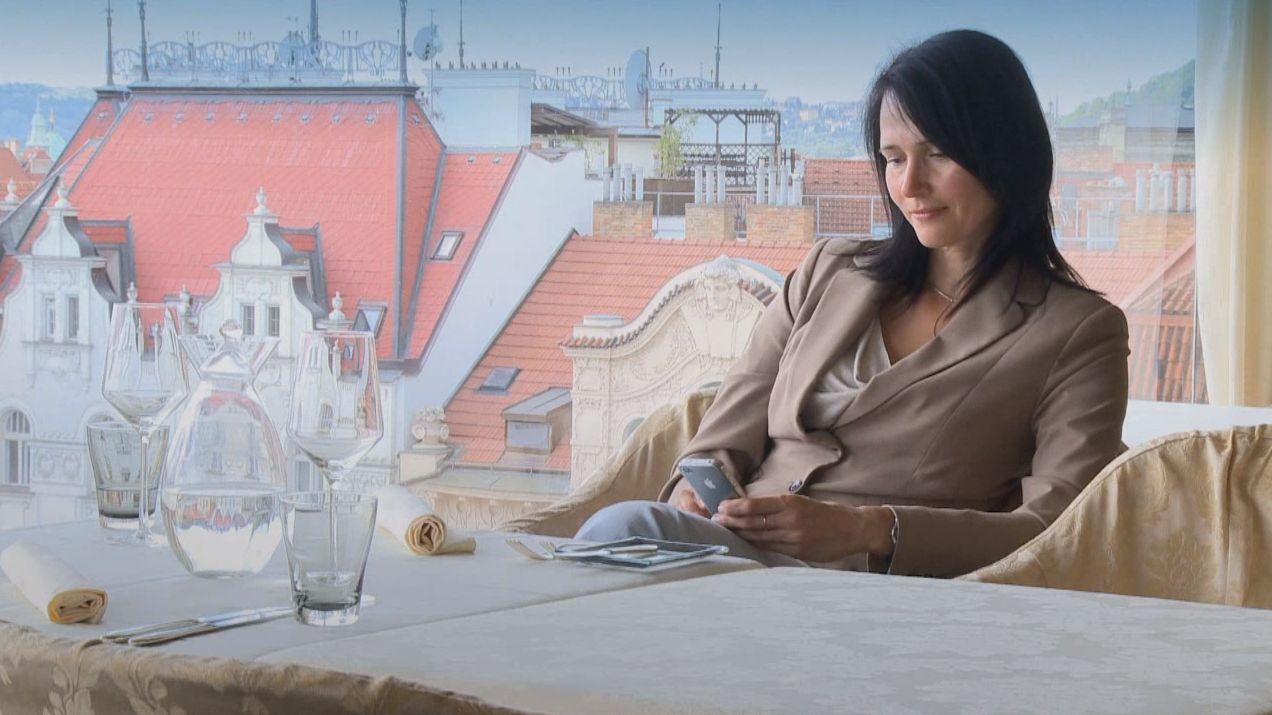 "MY WATER": AN APP FOR ALL RESIDENTS
The "My Water" app offers all drinking-water customers an extensive range of services, including a map of service interruptions showing scheduled works and emergency situations, calculators for water consumption and CO2 equivalent, results of water quality analyses, answers to frequently asked questions and more.
 
"MY WATER PLUS": A COMPREHENSIVE SERVICE FOR CUSTOMERS
My Water Plus gives Veolia customers online access to their account. Customers can use the app to submit a meter reading, get information on rates, view the map of service interruptions, and check their consumption, invoice and payment history. They can also change their contact details and payment method and book an appointment with an adviser.
Jaroslav Pokorný
Customer Service Manager, Veolia Prague
"Both apps are designed to be user friendly and provide useful information to both consumers and customers. We provide access to water for everyone." 
Key figures
246 million cubic meters of water produced a year
Customer benefits
24/7 information on water services
24/7 personal account management for customers
Solutions
Customer relations: multi-channel management and customer account management
Awareness raising: dialogue with stakeholders and consumption management program
Learn how Veolia is resourcing the world
> See how we're working to improve access to water
1.4 М residents supplied with drinking water
876,130 public water utility customers
101 084 köbméternyi éves víztermelés