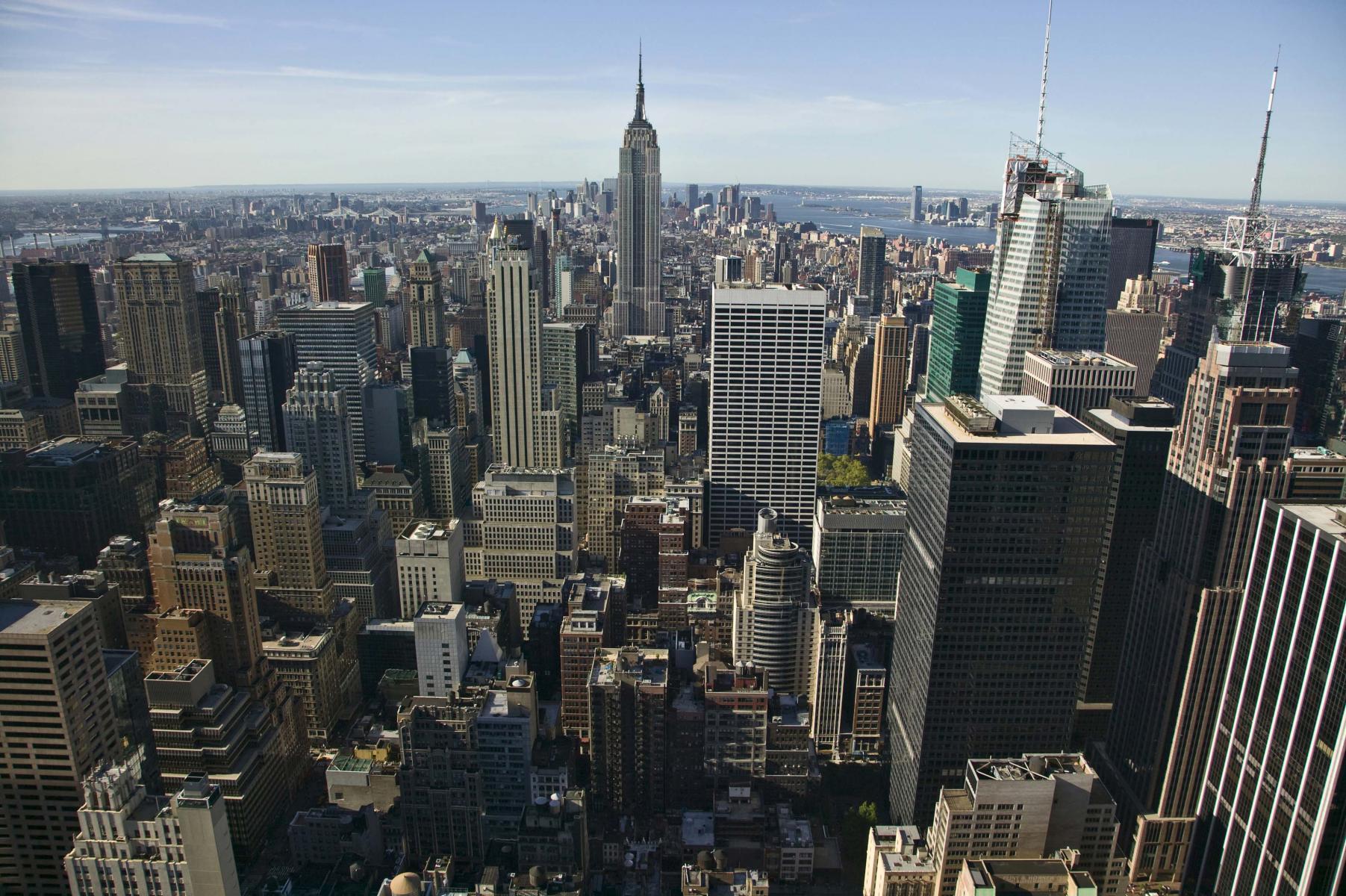 THE LARGEST OPERATIONAL EXCELLENCE PLAN IN THE UNITED STATES
Every year, New York City spends $1.2 billion to manage and maintain its public water and wastewater services. As part of the largest operational excellence program in the US, the city commissioned Veolia to perform a comprehensive audit of its services in order to improve performance while reducing operating costs and safeguarding local jobs.
LINKING EARNINGS TO PERFORMANCE IMPROVEMENTS
Veolia works hand in hand with New York as the city's partner, providing expertise and monitoring the areas for improvement identified in its audit report. The company and the city share the risks associated with implementing the recommendations as well as the benefits gained. Veolia's earnings are directly linked to the performance improvements achieved.
Carter Strickland
Former commissioner of the New York City Department of Environmental Protection
"We have teamed up with an international company offering the best practices in the sector. All across the world, Veolia has proven its ability to improve service performance while reducing costs and safeguarding jobs."
Customer benefits
Improvement in overall performance
Lower costs
Jobs safeguarded
 
Solutions
Data management and smart services: advice on optimizing infrastructure, performance management, purchasing efficiencies
Management & human capital: personnel management, vocational training
Control of impact on the natural environment: measurement and management of water and carbon footprints
Learn how Veolia is resourcing the world
annual savings of $100 to $200 М.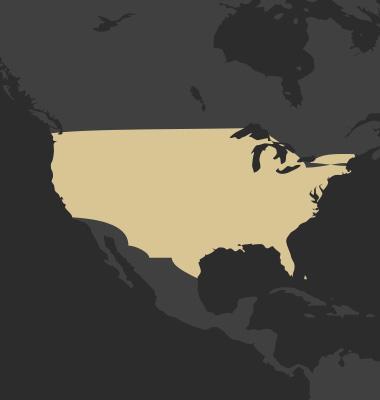 9 М residents connected to public water and wastewater networks