A UNIQUE PROCESS
Veolia's automated non-entry process fulfills three major Total requirements all at once: it improves HSEQ conditions, reduces costs and minimizes the company's environmental impact.
First and foremost, the process protects the health and safety of personnel, by ensuring they are not exposed to hazardous products and atmospheres. It also provides for guaranteed safety at the customer's facilities.
It also helps preserve the environment, by reducing off-gassing into the atmosphere using a closed-loop cleaning process, and by capturing up to 90% of the sludge initially found in the tank. Veolia can determine the volume and location of this sludge in advance, using an acoustic measurement process. The quality of the recovered product is tested before being reinjected into Total's production process.
The service requires half the time of a conventional process for manned tank entry. As a result, productivity is enhanced and Total can make greater use of its tanks.
 
VEOLIA'S NON-ENTRY INNOVATIONS
Veolia first introduced its automated non-entry process at Total in 2006 to clean and degas tanks used for light crude oil (the Manway Cannon process).
In 2009, Veolia developed and patented a robot-based non-entry process for cleaning and degassing fuel tanks at Total service stations.

Jean-Luc Robin
Deputy Managing Director, SARP, Veolia Environnement
"The extreme safety conditions required for this type of facility call for unique expertise."
Key figures 
31 tanks cleaned and degassed for Total since the contract was signed in 2004.
Customer benefits 
Time savings: tank downtime virtually cut in half
Recovery of up to 90% of sludge
Environmental protection
Solution
Maintenance and cleaning of industrial facilities
Learn how Veolia is resourcing the world
> See how we're working to save water and energy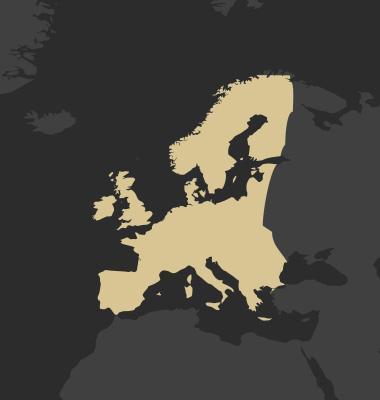 47 tanks, all refineries combined
Safety of personnel and facilities