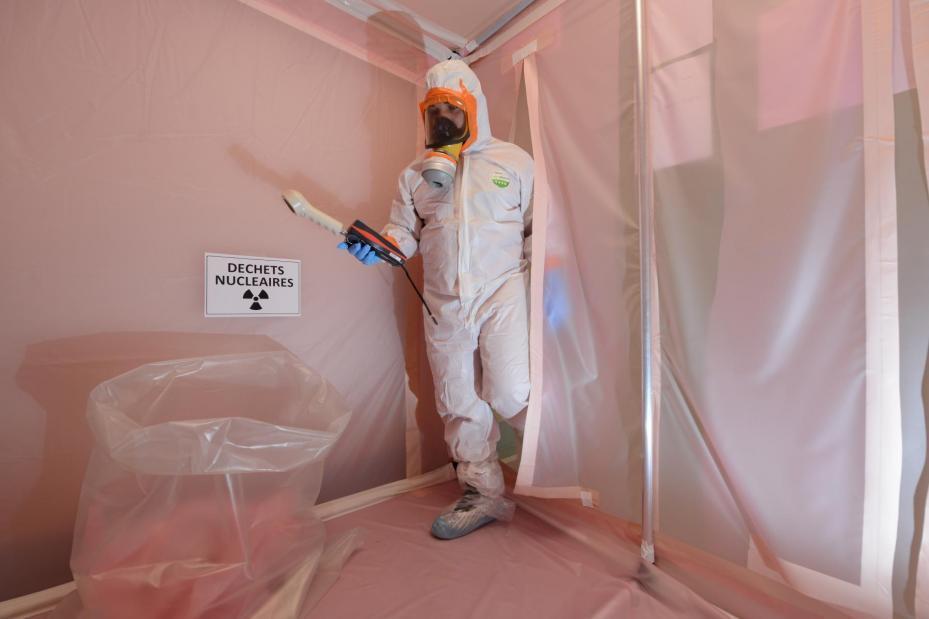 TAILORED SOLUTIONS FOR COMPLEX SITES
Specialists from Veolia subsidiary Asteralis have years of experience in dealing with a range of complex projects involving waste, operational management, remediation and treatment, providing tailored solutions to meet the needs of operators in the nuclear industry.
 
Remediation processes draw on state-of-the-art technologies and hands-on expertise. Asteralis has established strategic partnerships in France with organizations such as the French Alternative Energies and Atomic Energy Commission (CEA) and the country's National Radioactive Waste Management Agency (ANDRA). Whether dealing with nuclear facilities, sensitive facilities at industrial sites, research labs or nuclear medicine services, Asteralis offers all stakeholders tailored solutions built on solid feedback and experience.
 
UNIQUE EXPERTISE FOR THE NUCLEAR INDUSTRY
Asteralis pools the skills of specialists by forming joint teams of experts in nuclear energy and environmental technologies. The company has also set up a radiological analysis lab to characterize end-of-life nuclear facilities and related waste.

Jean-François Nogrette
CEO, SARP & SARP Industries (Veolia)
"Asteralis provides a comprehensive range of skills to ensure the safety of nuclear facilities and protect against radioactivity while guaranteeing the overall safety of operations."
MANAGING RADIOACTIVE WASTE
CIRES is the worldwide leading facility for grouping, storing and disposing of low-level radioactive waste, located in Morvilliers, France.
30,000 cubic meters of waste processed each year
Reception, treatment (compacting and solidification), storage, warehousing, maintenance and radiation protection.
REMEDIATION INITIATIVES
Nuclear Medicine Service (Paris)
Assessment of radiological characteristics of facilities before remediation, video inspection and mapping of networks, maintenance and rehabilitation of systems containing radioactive effluent, conditioning of radioactive waste.
Learn how Veolia is resourcing the world
> See how we're transforming waste into secondary raw materials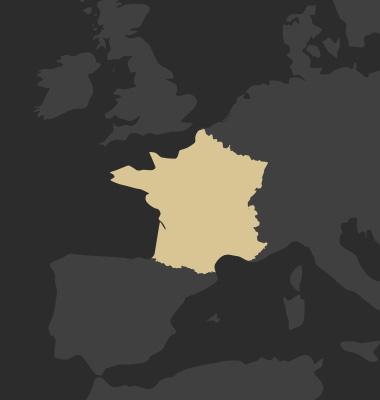 30,000 cubic meters
of waste / year