We offer a full range of activities for the operation of potable and wastewater treatment plants
What does our service include?
Technological monitoring of potable water/wastewater treatment
Optimization of the water treatment technological processes
SCADA monitoring of PWTP/WWTP
Implementation of new water treatment technologies
Resource management (reagents input and energy efficiency of the technological processes)
Staff training
Additional information
SCADA (supervisory control and data acquisition) monitoring
The system allows remote monitoring and operation of the processes in the treatment plants. The experts that use it have an extensive experience and that makes the process of water treatment secure and effective 365 days a year, 24 hours a day.
Resource management
The technologists we have available are aware of the latest water treatment processes and may implement efficient technologies and make continuous analysis of the use of reagents, consumption of energy and other resources.
Staff training
Trainings are conducted on the territory of the treatment plants by the expert personnel. Those trainings are based on practical observations of the operation of the facilities in the treatment plants, the managed processes, and the extensive experience of our teams.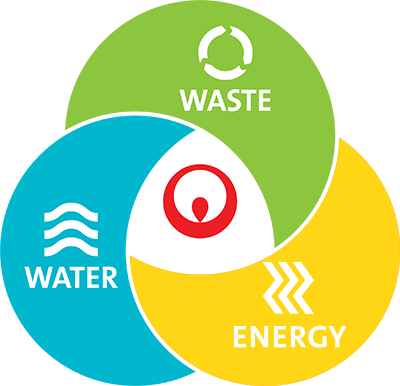 By choosing to use our services, you can count on the assistance of highly specialized personnel in the field of water treatment processes.