Hubgrade is a monitoring system and management service that combines intelligence and interactivity to measure and monitor the efficiency of buildings and technical infrastructure, to identify where energy and water resource savings can be made.
Hubgrade is the name given to the smart monitoring centers of Veolia for water, energy and waste activities, representing a combination of highly qualified professionals, company know-how, software and hardware.
In these centers, the Veolia's engineers can monitor, analyses and leverage the data to improve the management of resources for municipal, commercial and industrial customers.
The service relies on our staff analyses in the Hubgrade Center on one hand, and on the other hand on the immediate intervention of our technicians, who act on the field on the basis of the information collected from the Hubgrade Center. The entire service significantly optimizes the performance of all kind of technical equipment.
Veolia's supervision solution is called Hubgrade. It is dedicated to optimizing the performance of water, energy and waste management services operated by the Group on behalf of municipal, business and industrial customers.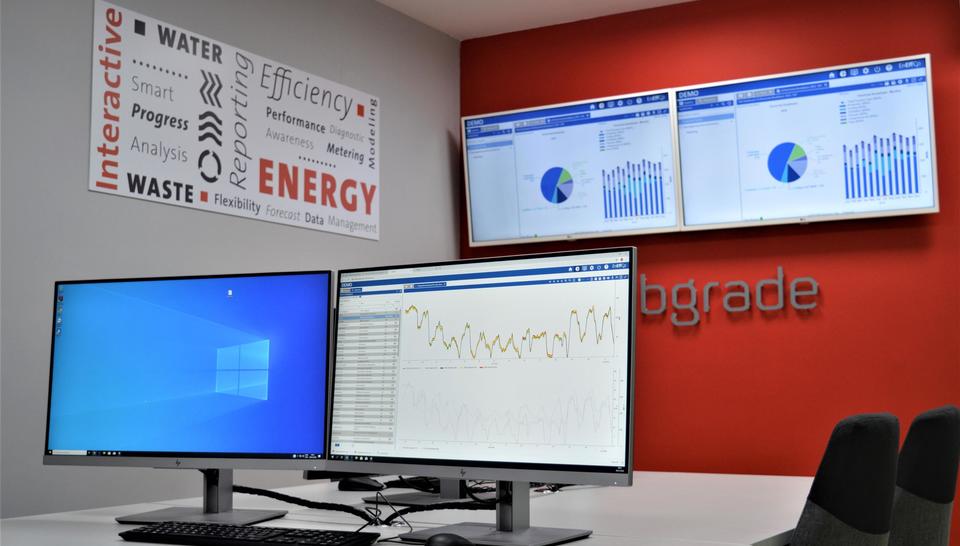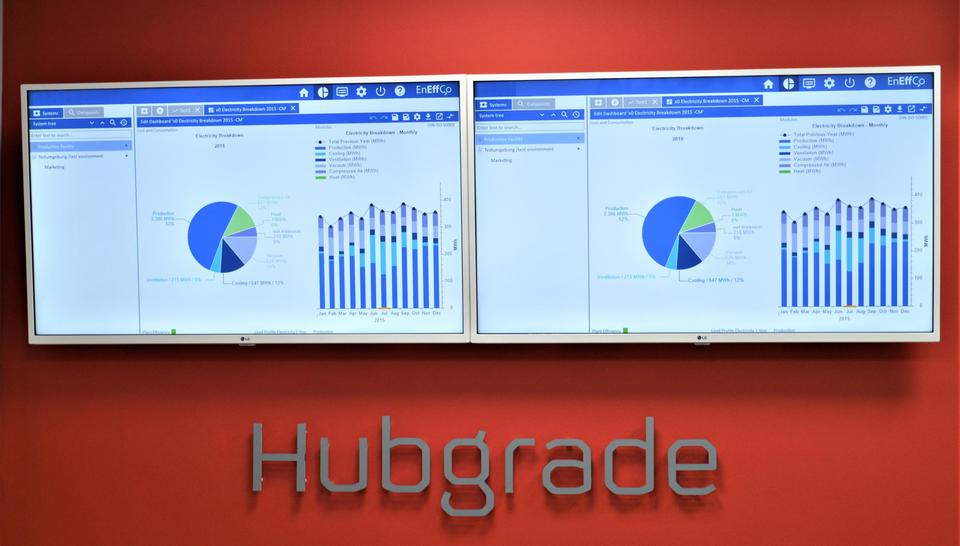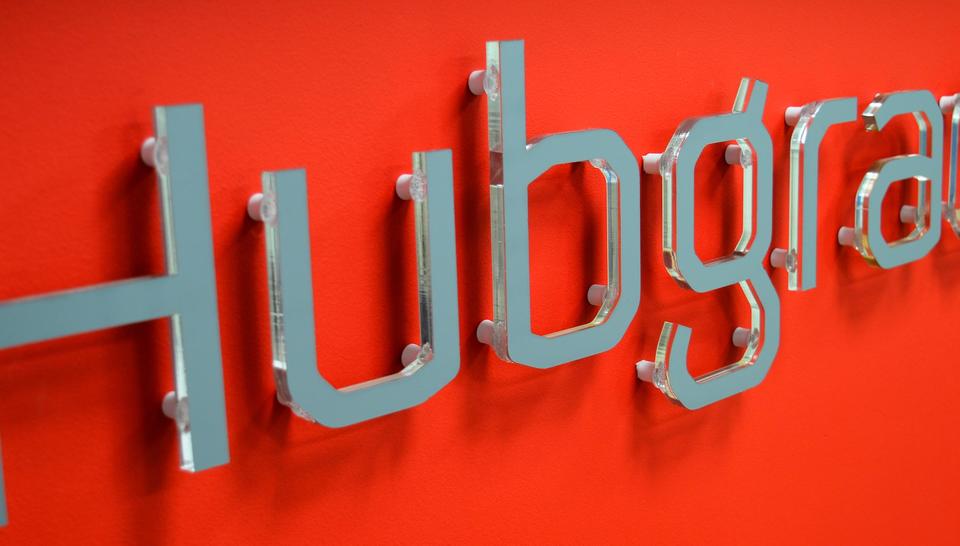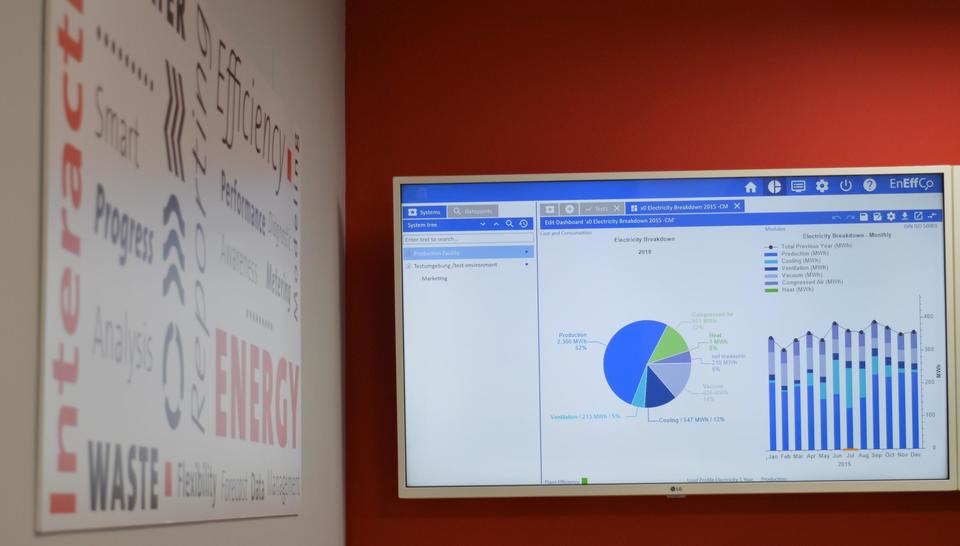 Why Hubgrade?
Companies are setting increasingly ambitious sustainability and cost reduction objectives. They need a system capable of delivering transparency and traceability across energy and resource usage and want to identify resource saving opportunities, as well as capture savings achieved.
When it comes to reducing energy costs and associated risks, many organizations are considering energy performance contracts (EPC). A robust Management System is therefore necessary to support the implementation of EPCs, by identifying the savings achieved and enabling Veolia to monitor their performance.
What can Hubgrade do for you?
Identify potential cost savings of >15%
Reduce your heat, cooling, electricity, gas and water usage
Reduce your CO2
Help you achieve ISO:50001 Energy Management certification
Enhance your CSR credentials
Help you to identify issues and respond quickly
Real time monitoring and control enables your site staff to be alerted if consumption issues arise
Better visibility of consumption data improves your resource efficiency
Measurement, monitoring and control of the efficiency of your buildings
Ongoing tracking of performance and efficiency through the Hubgrade® dashboard
Automatic alerts to highlight significant usage or unusual consumption
Automatic output of monthly energy and water reports
* THE SERVICE IS PROVIDED ON THE TERRITORY OF THE COUNTRY
What is the value delivered for you?
Hubgrade® provides a resource-efficient solution that identifies significant cost savings, lowers water and energy usage and cuts CO2 emissions.
Advanced modelling of services
Optimizing resources and infrastructure
Find out how we can help you
Buildings can be very costly assets in terms of energy use, operating costs and carbon emissions. Our expert services can help you to monitor, report and control your energy consumption to cut your costs and meet your performance and sustainability targets.
Watch the video
Energy efficiency has become a major issue both for attractiveness and competitiveness. In collaboration with its customers and partners, Veolia develops energy services that reconcile energy and environmental performance.